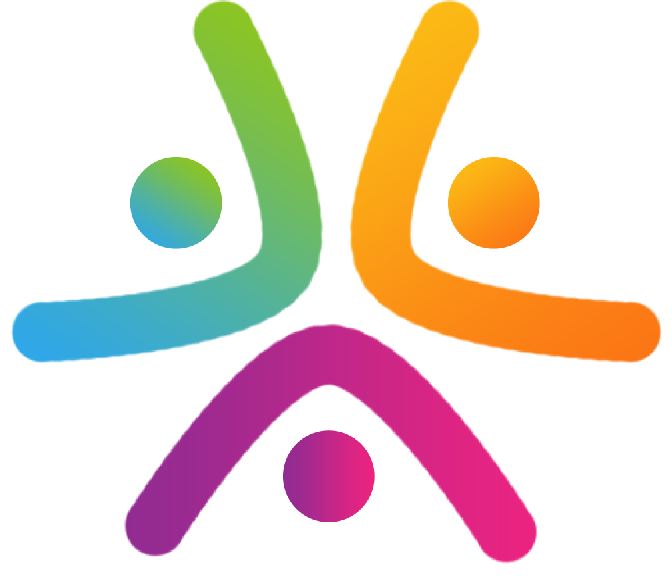 Welcome to the PLT Mendip Challenge Club Shop
Please make sure you follow these instructions




Order by 15th May 2023


One free t-shirt per person


Click 'Free Collection' during checkout, otherwise you will be charged p&p


Put your full name and school you work at, not home address for delivery. T-shirts will be distributed by the PLT at least one week before the event.


Extra purchased t-shirts will be packaged with your free order.