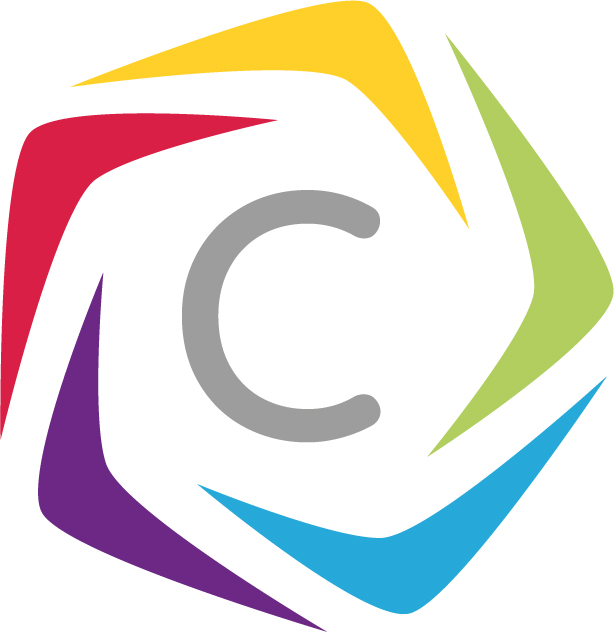 Welcome to the Churchill Hoodie Shop

The leavers 2022 hoodie will take several weeks to manufacture during these current times. As such the deadline for ordering cannot be moved.

Please place your order before the end of June to ensure it is ready for 1st September.

You will be contacted once your order is ready. Collection is available during checkout.