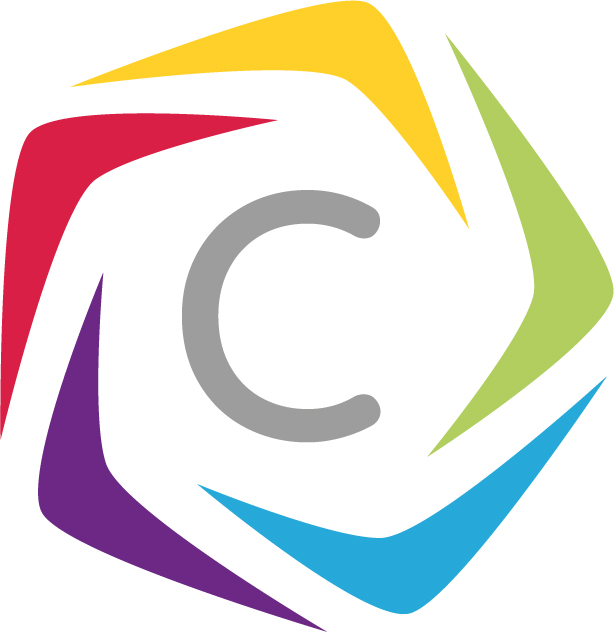 Welcome to the Churchill Hoodie Shop

Please place your order by Sunday 17th September.

Hoodies are available to try on in store. To help with ordering please open this link to the full SIZE CHART


Leavers hoodies are made in bulk and will not be processed until the closing date.

You will receive an email confirming your order, followed by an email informing you that your order is ready for dispatch or collection once completed.

We anticipate orders being completed by the end of the October half term.