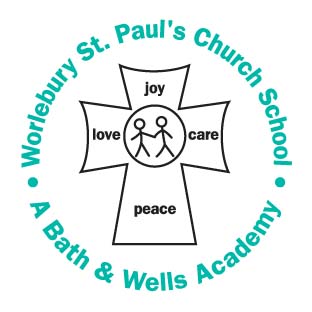 Welcome to Worlebury St Pauls Uniform Shop

The option to collect is available during checkout. You will be contacted once your order is ready.

A free delivery runs to the School on the last Tuesday of the month. Or the last Tuesday prior to any school holidays / half terms.

Our next few deliveries to the School will be on
Tuesday 31st October, Tuesday 28th November and Tuesday 19th December.