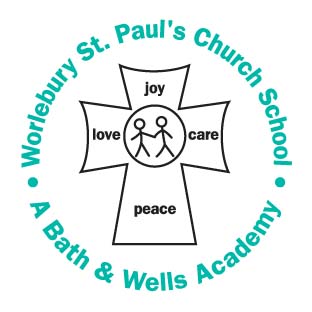 Welcome to the Worlebury St Pauls Leavers Hoodie Shop


The option to collect is available during checkout. You will be contacted once your order is ready.

A free delivery runs to the School on the last Tuesday of the month. Or the last Tuesday prior to any school holidays / half terms.

We do not deliver to the school over the summer break. Our next delivery to the School will be on Tuesday 26th September.